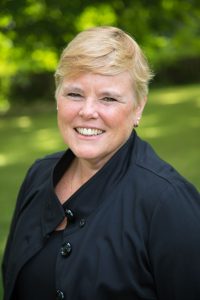 A GREAT BIG THANK YOU to all my supporters!  With your help, I was able to become your Ward One Councillor in 2018. Now, I am seeking re-election.
I invite you to be part of the:
RE-ELECT SANDRA HANMER CAMPAIGN 2022-2026
 VOLUNTEER/DONATE
As my parents said, and still true today, 'Many hands make light work".
Please consider becoming a volunteer and helping out.  The areas where help is needed are: flyer distribution, door to door visits, making phone calls, assisting with admin tasks, distributing lawn signs, putting up lawn signs and any other task that you think might help.
Many supporters wish to make a financial contribution to the campaign and I thank you for that show of support.
To volunteer or make a donation please contact me at [email protected]